Middle Tennessee District Fair sponsored by Lawrenceburg Rotary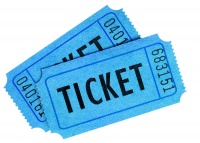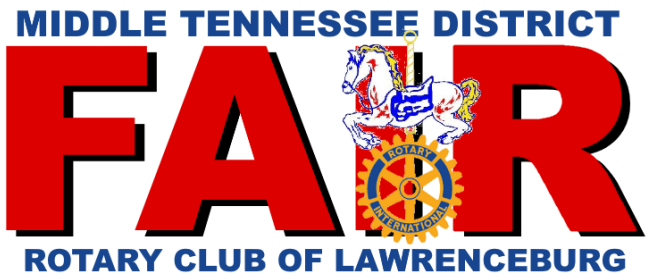 TOUGH TRUCK CHALLENGE

Sunday, September 24 @ 2:00 PM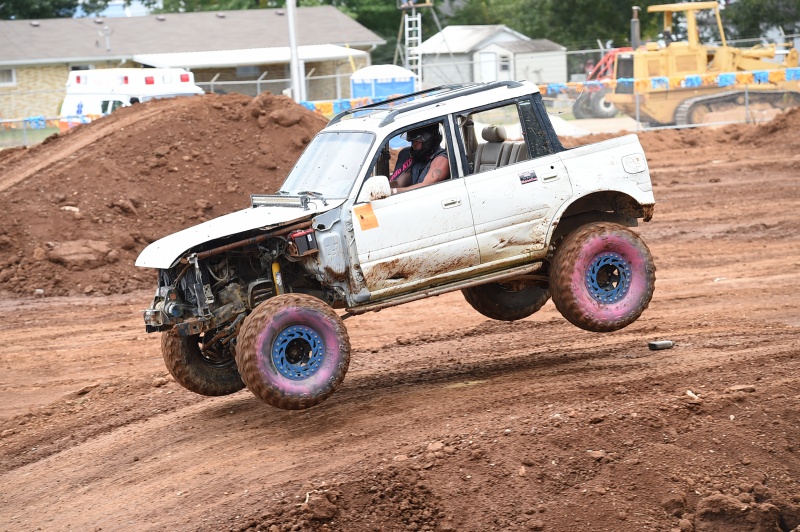 1. Entry fee is $40.00. Each entry receives two pit passes and additional pit passes may be purchased for $10.00. Pit pass grants entry into the fair.
2. Drivers must sign waiver before participating. Drivers must be 18 years of age or older.
3. Four classes will be run. Classes and registration deadlines are:
Registration Deadline, 1:30 pm for all classes.
Class 1 Hybrid Class 2 Stock Class 3 Buggy Class 4 UTV
Freestyle registration will be accepted during the show.
Prize Money will be determined based on participation.
4. Track officials will determine a vehicle's class eligibility based on equipment that arrives the day of the show. Tire size will be one but not the only consideration. Vehicles with coil over springs of any kind must run in Dune Buggy class. Any type of non-stock frame or tube frame must run in Hybrid or Dune Buggy class.
OUR GOAL IS TO ENSURE (TO THE FULLEST EXTENT POSSIBLE)
A FAIR COMPETITION WITHIN EACH CLASS.
5. Competition will consist of timed runs on a closed course. Official time will be kept at the announcing stand. Missing a gate adds ten seconds to elapsed time and missing three gates will result in disqualification. UTV class may be run as head to head elimination at discretion of track officials.
NOTICE TO COMPETITORS: THERE WILL BE NO MUD PIT
6. Drivers only in vehicle, no passengers allowed.
7. Drivers must wear seat belt and DOT approved helmet when on the track.
8. No practice runs allowed before the show starts.
9. Starter will be stationed at the start/stop line and track officials will be stationed at strategic locations. In the unlikely event of any disagreements, the event coordinator will have final authority.
10. Track officials may stop any run and/or disqualify any truck if they feel that spectators are being endangered. This includes intentional or reckless hitting of concrete safety barriers.

THE MIDDLE TENNESSEE DISTRICT FAIR IS A FAMILY EVENT.
INTOXICATION OR DISORDERLY CONDUCT WILL NOT BE TOLERATED.