Middle Tennessee District Fair sponsored by Lawrenceburg Rotary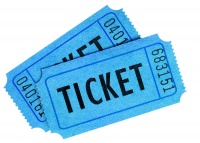 AT THE HISTORIC CROCKETT THEATER
SATURDAY, September 23
| | |
| --- | --- |
| Little Miss Fairest of the Fair (Ages 9-12) | 12:00 PM |
| Junior Miss Fairest of the Fair (Ages 13-15) | 2:00 PM |
| MTDF Miss Fairest of the Fair (Ages 16-20) | 4:00 PM |
SUNDAY, September 24
| | |
| --- | --- |
| Tiny Tot Fairest of the Fair (Ages 3-5) | 2:00 PM |
| Tiny Miss Fairest of the Fair (Ages 6-8) | 4:00 PM |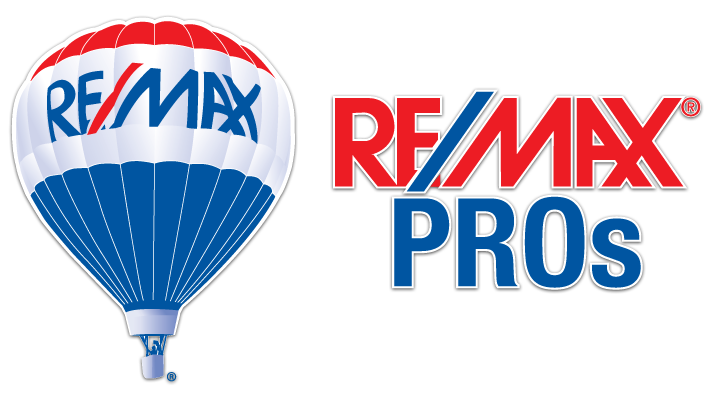 All Seats $8.00
MTDF Season Pass Grants Access
2023 Fairest of the Fair pageants will accept participants from Lawrence, Wayne, Giles, Maury, and Lewis counties. Any girl within the age guidelines who resides in any of these counties will be allowed to participate.
ANY MISS PARTICIPANT (16-20) ENTERING THE MTDF PAGEANT CAN NOT BE A MISS TITLE HOLDER (16-20) FROM ANOTHER FAIR. **This is a state rule from TAF due to Miss winners competing at the state level. **
If you have any questions please feel free to call Gina Old at 931-242-3625
ON LINE APPLICATION WILL BE AVAILABLE ON AUGUST 1, 2023
Click Here For Sample Application
2022 APPLICATION AND RULES (PDF)
2023 Rules and Application will be announced at a later date.
2022 Fairest of the Fair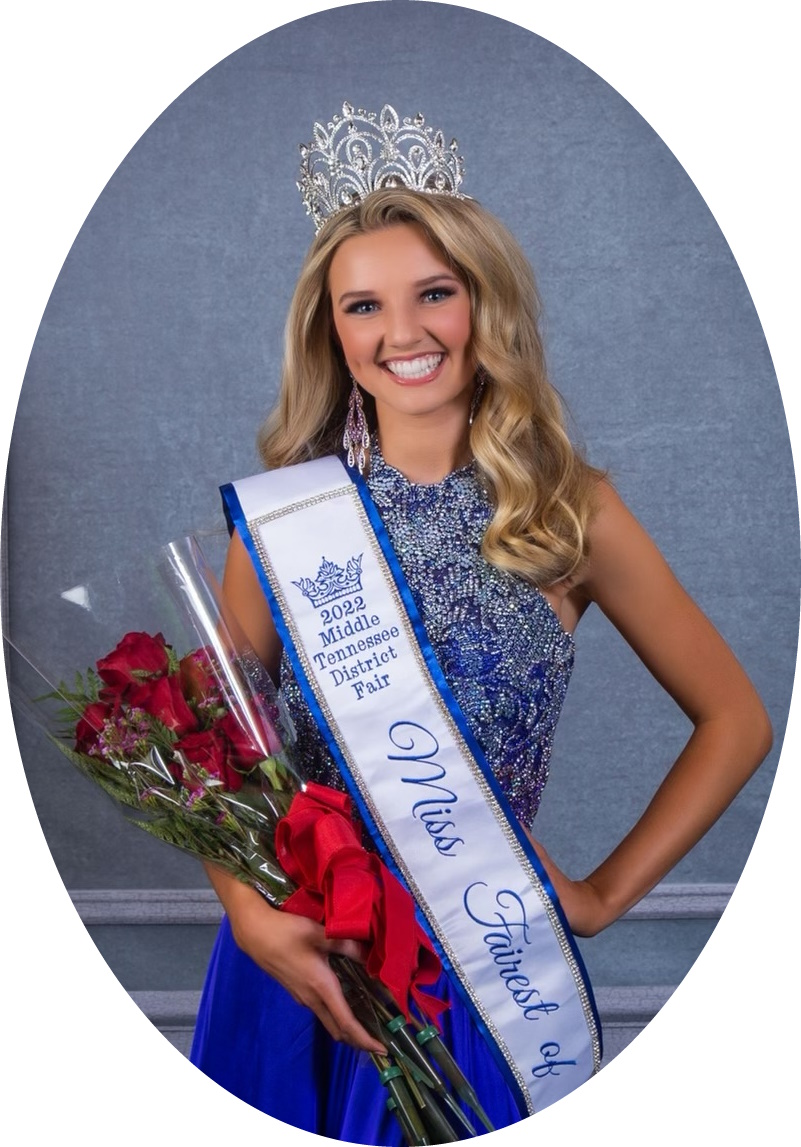 Alexus Belden
2022 PAGEANT CONTESTANTS
SATURDAY, September 24
| | | | |
| --- | --- | --- | --- |
| Contestant | Little Miss Fairest of Fair 12:00 pm | Junior Miss Fairest of Fair 2:00 pm | Miss Fairest of Fair 4:00 pm |
| 1 | Jimma Gambrell | Lorien Elizabeth McClure | Anissa Rose Grimes |
| 2 | Ellie Anna Cromwell | Avery Reagan Garrett | Kendall Mattox |
| 3 | Adley Bea Whitten | Tessa Blair Littrell | Shae Klamert |
| 4 | Teegan Huls | Karrigan Reese Bradburn | Bailey Nicole Kilburn |
| 5 | Morgan Carroll | Kierston Michelle Trull | Jennifer Leigh Brymer |
| 6 | Isabella (Izzy) Nelson | Emma Jane Tidwell | Jaicey Prince |
| 7 | Alexa Crosby (2nd R. Up) | Maya Kathleen Keeton (2nd R. Up) | Morgan Armstrong |
| 8 | Joy Diane Allen | Addison Mitchell | Kenadee Belden |
| 9 | Hattie Grace Smith | Cayley Crews | Emma Grace Brindley |
| 10 | Zadie Davis | Keegan Burns (Winner) | Alexus Belden (Winner) |
| 11 | Cameron Lee Jackson (Winner) | Harmony Morris | Hope Alizabeth Jones |
| 12 | Sofie Anna Grace Rich | Emma Claire Gibson | Atly Faith Emerson |
| 13 | Kyla Jayde Keener | Kaitlyn Green (1st R. Up) | Morgan Bailey |
| 14 | Addilynn Klaire Caperton | Colbey Dawn Fritts | Kennedy Maylynn Bragg |
| 15 | Kaylee Shaye Hall | | Kenlee Brooke Hall (1st R. Up) |
| 16 | Lydia Faithann Caperton | | Mattilyn Grace Brewer |
| 17 | Aniston Gordon (1st R. Up) | | Ripley Nikole Marston (2nd R. Up) |
| 18 | Brinklee Smith | | Alana Nicole Herring |
| 19 | | | Marianna Bell |
| 20 | | | Bri Nicole Walters |
| 21 | | | Taylor Quinn |
SUNDAY, September 25
| | | | | |
| --- | --- | --- | --- | --- |
| | Contestant | Tiny Tot Fairest of Fair 2:00 pm | Tiny Miss Fairest of Fair 4:00 pm | |
| | 1 | Karrington Spray | Annsley Clemons | |
| | 2 | Taybrie Pearl Purcell | Mary Grace Judd (1st R. Up) | |
| | 3 | Westlynn Grace McVay | Ella Reese Niedergeses | |
| | 4 | Phoebe Tate Arrowood | Novalee Smith | |
| | 5 | Piper Sage Arrowood | Kircey Campbell | |
| | 6 | Dakota Dawn Henkel | Celina Temperance Cope | |
| | 7 | Amrianna Hardin | Maebry Kate Smith | |
| | 8 | Berkleigh Claire Bivens | Briley Lopp | |
| | 9 | Makenna Elizabeth Cooper | Allie Claire Arnett | |
| | 10 | Sophia Claire Camp (1st R. Up) | Jaycee Elizabeth Hickman | |
| | 11 | Kimber Reese Johnson | Joselyn Essaff | |
| | 12 | Brylee Wisdom | Parker Etienne | |
| | 13 | Olivia Mae Buchanan | Delaney Logan | |
| | 14 | Cadee Rebecca Stults | Adalee Spanninger | |
| | 15 | Hadleigh Nicole Shaw | Sloane Etienne | |
| | 16 | Kaizley Ezell | Parker Reese Ellis | |
| | 17 | Ariella Driver | Coralee Jane Daily | |
| | 18 | Evelyn Elisabeth Smith | Madden Rose McDonald | |
| | 19 | Campbell Simmons | Allie Mae Lee | |
| | 20 | Layla Grace Bryant | Laikyn Alexandrea Maki | |
| | 21 | Josie Leigh Freeman | Tunlee Gambrell | |
| | 22 | Lexa Littrell | Cypress Rose | |
| | 23 | Maddie Caperton | Kynleigh Reed (Winner) | |
| | 24 | Adaline Brodie | Luci Elizabeth Long | |
| | 25 | Kennedy Lindsey | Penelope Butler (2nd R. Up) | |
| | 26 | Josie Blake Staggs | Avonlea Derryberry | |
| | 27 | Karlee Daniel (Winner) | Evie Reese Garland | |
| | 28 | Oaklyn Grace Horne (2nd R. Up) | Isabella Mota | |
| | 29 | Willow Rose Liles | Ruby Harper Bush | |
| | 30 | | Azriel Driver | |
| | 31 | | EvaLynn Pettigrew | |
| | 32 | | Rylee Dawn Belew | |
| | 33 | | Mabry Ann Crews | |
| | 34 | | Lilly Kate Howell | |
| | 35 | | Brynlee Skye Gibson | |
| | 36 | | Ivy Tate McDonald | |
| | 37 | | Kaylon Ann Gray | |
| | 38 | | Stella Lindsey | |
| | 39 | | Teagan Hammack | |
| | 40 | | Henley Grace Gillespie | |
| | 41 | | Jozie Kate Stults | |
| | 42 | | Aura Dee Weathers | |