Middle Tennessee District Fair sponsored by Lawrenceburg Rotary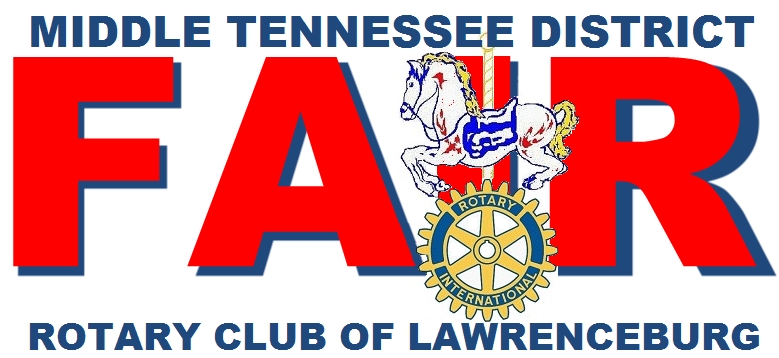 COMMERCIAL EXHIBITS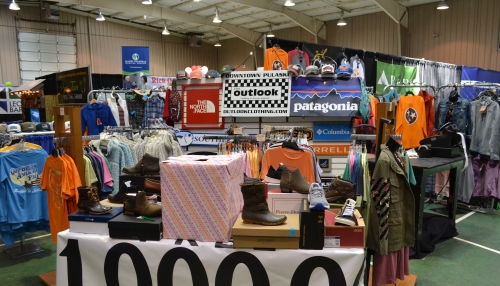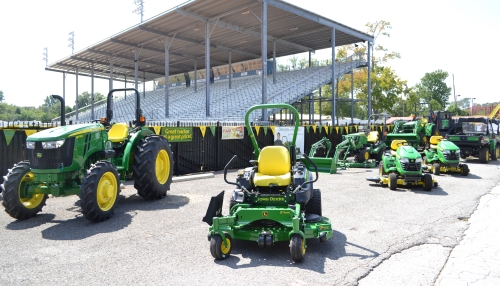 NOTICE TO COMMERCIAL EXHIBITORS
The MTDF Fair Committee is continuing to keep the safety and health of our patrons and volunteers in mind, to that end, we have chosen to have a "blue sky fair" for 2020. This means we are not having any indoor activities such as commercial booths, ag exhibits, pageants, etc. We are giving our indoor vendors a couple alternate options. One option is to be on a wait list for an outside booth, should any come open. Another is to have a jumbotron flashcard or video ad highlighting your business, drop us a line at mtdfmarketing@gmail.com and we will get pricing to you.
Should you not choose any of the mentioned options, it will not affect you having a booth at our 2021 fair. To be fair next year, we will base commercial booths off of 2019 vendors.
We are continuously monitoring things to keep abreast of the latest in health news for the state. We hope that you and your family are staying safe and doing well!
Jason & Maria
Co-chairs
MTDF Commercial Booths
Click Here for Information and Application
For Information Concerning Gymnasium and Park
Rental Not Related to the Fair
Contact Lawrenceburg Parks and Recreation at
931-762-4231